What providers need

Policies and procedures that are understandable, simple, and easy to follow
A Risk Assessment, Management Plan and other tools to explain, and help you comply with, HIPAA requirements
Forms that comply with the law and limit liability
Assurance that IT systems are reasonably secure
An easy way to make sure that vendors are secure and compliant and stay so
---
What vendors need

Policies, procedures and documentation that they comply with HIPAA
IT security
Risks assessments that providers believe and like
---
How it works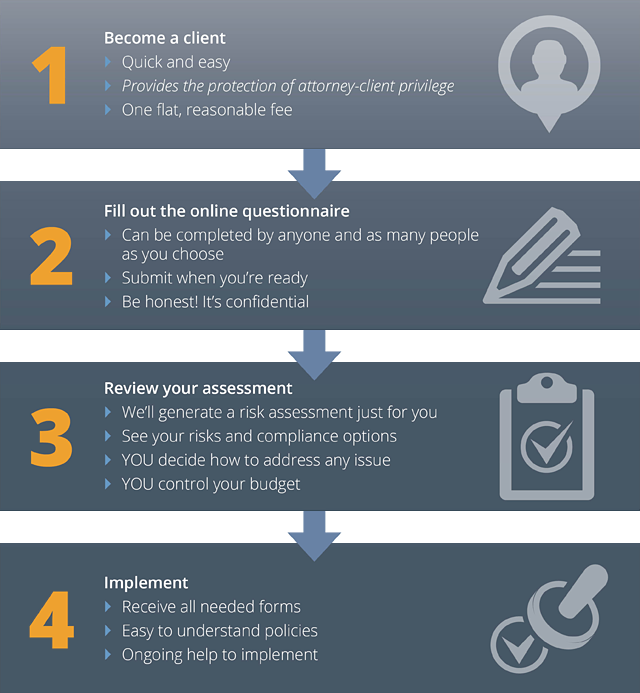 ---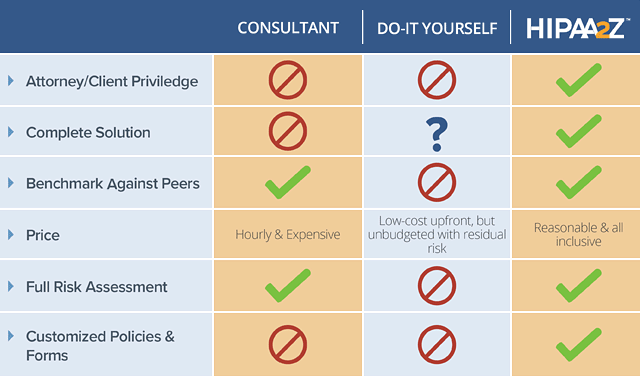 ---
Roy Wyman, creator of HIPAA2Z™, explains what the product does and means for providers:
The Future of HIPAA: What is HIPAA2z?
The Future of HIPAA Part 2: HIPAA2Z & Healthcare Providers
---
Roy Wyman was on
The Road to Now Podcast
to discuss how technology is transforming the production and availability of knowledge. He spoke with Ben Sawyer about how recent innovations are already affecting our lives, and where the future may take us.
Listen to the Podcast